CHECK OUT OUR INVENTORY AND VISIT US IN-STORE TODAY FOR THE LOWEST PRICES ON THE PRODUCTS YOU WANT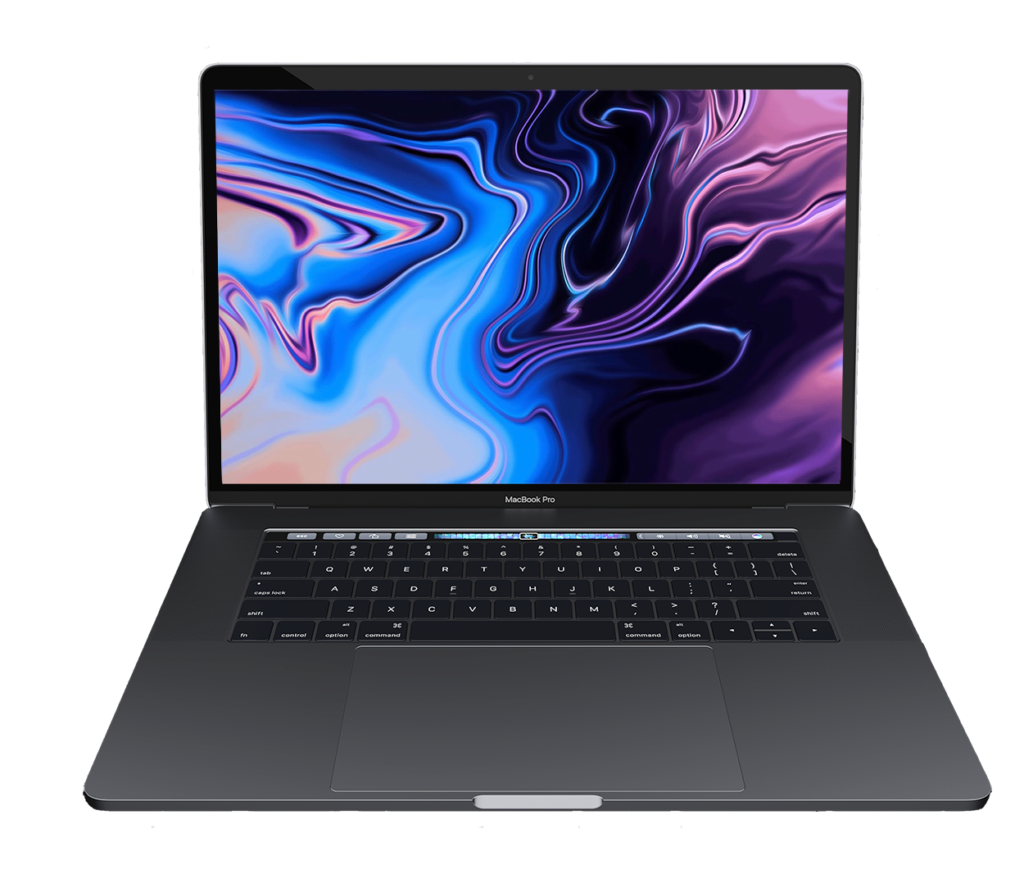 QUALITY REFURBISHED PRODUCTS NOW AVAILABLE ONLINE!
Listen to our radio ad on 102.3!
QUALITY REFURBISHED ELECTRONICS
We stand by the quality of all our refurbished equipment. We have a large selection of used and refurbished laptops, desktops, tablets, monitors, and accessories. Visit our location to see our full selection of products.
"Hello. Stopped by Waukegan Computer for power button replacement on laptop. Technicians were courteous, knowledgeable and very helpful. Laptop fixed the next day! They even cleaned up unit. Laptop works like a charm! Thanks all! Highly recommended!"
"Great guys that know their product. Their Resale of Apple gear is top notch, a great way to get a "like new" machine at a great price. Recommended!"
"a GREAT alternative to big box stores who use teens with clip-on ties to sell you things. these people know computers, have a wide variety of accessories, and simply the best prices you'll find."
Tuesday
9:00 AM - 5:00 PM
Wednesday
9:00 AM - 5:00 PM
Thursday
9:00 AM - 5:00 PM